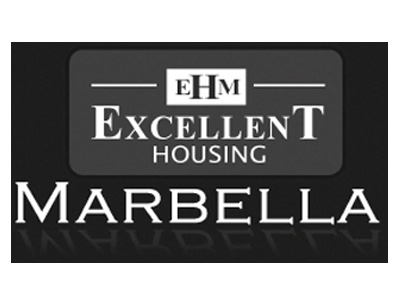 Excellent Homes Marbella
Calle Magnolia, villa Larchmont - Urb. Santa Maria Elviria
29604 Marbella - Malaga
Spanje
+34 609 53 83 53
http://www.ehmarbella.com

Present at the fair:
3 - 4 June Antwerp Expo Antwerp
29 sept. - 1 okt. 2023 Jaarbeurs Utrecht
10+
Exhibition participations
This agent participated over 10 times at Second Home Expo in The Netherlands and/or Belgium. This award indicates that this agent is active in the market for a longer period. Besides this it indicates that this agent invests in personal contact with excisting and new customers due exhibitions.
Company number:
Business form
Private company
First exhibition
Number of exhibitions
We speak the following languages
NL,EN,DE,FR
Year of establishment
2000
Employees
About Excellent Homes Marbella
EHM is een kleine gespecialiseerde gediplomeerde makelaardij specifiek gericht op het nieuwbouw kwaliteitssegment van ruime apartementen en villas in de regio Marbella. Nieuwbouw voldoend aan het strenge Bouwbesluit van nu wat impliceert zeer goede isolatie ( thermisch maar ook acoustisch), efficient verwarmings en koelingsysteem , moderne state of the art keukens en badkamers op uitnemende locaties.
Offer Excellent Homes Marbella
Subscribe newsletter
Subscribe to our newsletter and receive the latest news of Second Home Expo. Or receive every week the best properties in your mailbox. You can cancel your subscribtion at any time.
Sign up