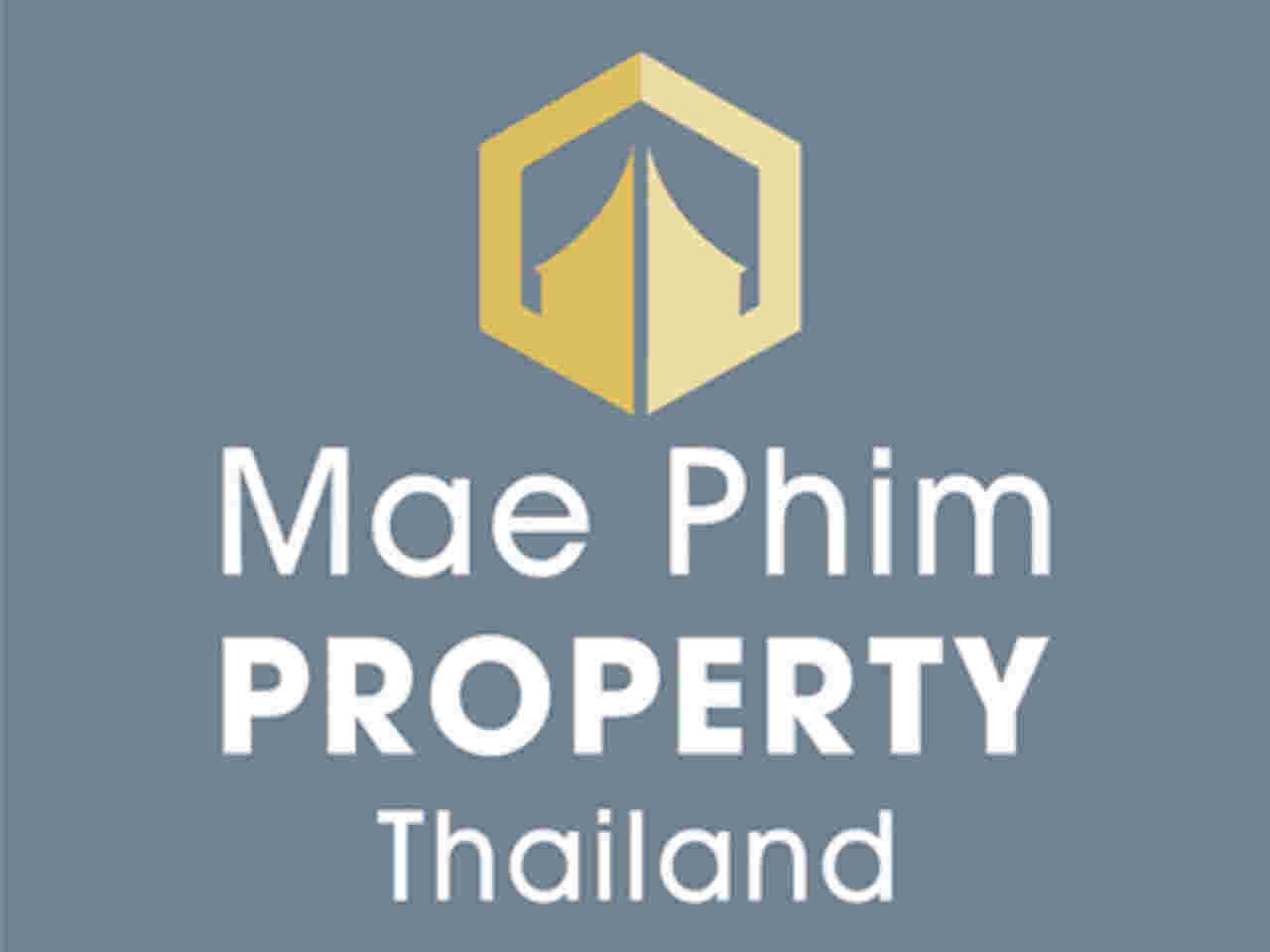 Present at the fair:
3 - 4 June Antwerp Expo Antwerp
29 sept. - 1 okt. 2023 Jaarbeurs Utrecht
10+
Exhibition participations
This agent participated over 10 times at Second Home Expo in The Netherlands and/or Belgium. This award indicates that this agent is active in the market for a longer period. Besides this it indicates that this agent invests in personal contact with excisting and new customers due exhibitions.
Amount of employees
Company number:
Business form
Limited partnership
First exhibition
Number of exhibitions
We speak the following languages
NL,EN
Year of establishment
Employees
About Second Home Thailand
Vakantie, overwinteren, verhuren en investeren! Eindelijk uw eigen appartement of bungalow en ook nog eens direct aan zee! Maar dan liever niet aan een Spaanse Costa. Wat dacht u van een vakantie of overwinteren in Laem Mae Phim in Thailand? Misschien denkt u aan verhuren. In ieder geval is het een lucratieve investering. De reis mag dan misschien iets duurder zijn, maar uw woning en het levensonderhoud zijn echt een stuk goedkoper. En thuis kan ook nog eens de kachel uit. Daar komt bij dat het klimaat altijd prettig is, de mensen vriendelijk, het eten overheerlijk en de voorzieningen optimaal.
Offer Second Home Thailand
premium
New buildProject
New buildproject in Rayong
Eastern Thailand, Thailand
€ 35.000
25m2
156 Aantal units
Verwachte rendement 5-8%
Verwachte oplevering 2020
premium
New buildProject
Detached property in
Central Thailand, Thailand
From € 129.000
187m2
6 Photos
3 Bedrooms
2 Bathrooms
Subscribe newsletter
Subscribe to our newsletter and receive the latest news of Second Home Expo. Or receive every week the best properties in your mailbox. You can cancel your subscribtion at any time.
Sign up